About Shah Electronics
Manufacturing With Innovation & Preciseness
We are manufactures of all types of Ferrite Coils, SMPS Transformers, HV Coils, HV Inductors, HV Transformers, Current Transformers, Potential ( Voltage ) Transformers, EMI Filter Coils and Solutions, Indoor Lighting Products, Industrial Lighting Products, Flood Lights & wide range of electrical products in power saving solutions since last three decades.
Shah Electronics has begun its journey with TV industries in 1976 by supplying deflection components to Crown TV. There after supplied to Videocon, BPL, Onida etc...
40+Years Experience
12+Industries Served
4000+Global Clients
In 1997 Shah Electronics made break through in Ferrite Coil Industry by continuous R&D. Started supplying Ferrite Coils for energy meter to Jaipur metal, Genus Overseas, Jaipur EMCO, DUCKONIX, Aveniar, India Meter etc...
In early 2002, Shah Electronics started working in power saving equipments like electronics ballast, CFL ballast & lighting fixtures.
By 2003, through Vertical Integration Shah Electronics completed the Whole lighting range from ferrite coils to lighting fixtures.
Up to 2007, Shah Electronics has achieved new horizon of lightings like Energy Efficient Street Light, High Bay Dome, Attractive Indoor Luminaries with power saving concept. Design sturdy and stable electronics ballast for lightings. Also ballast for UV Lamps & Battery Operated Lamps for Indian Railway.
Shah Electronics Caters to electronics & electrical product manufacturing industries in various applications like Industrial Lightings, Television, Buzzers, Halogen, Emergency Lights, Flash Lights, Gas Lighters, Health and Safety products for germicidal applications, telecom power supply transformers, SMPS Power Supply, RO Purifiers, Air Purification System etc.
Overall Industries Catered By Shah Electronics:
Electronics Industry
Food Industry
Aerospace Industry
Health care Industry
Computer Power Supply Industry
Hospitality Industry
Telecommunication industry
Energy Industry
Agriculture Equipment industry
Mining Industry
Pharmaceutical Industry
All Electrical & Electronics Apparatus Mfg. Industry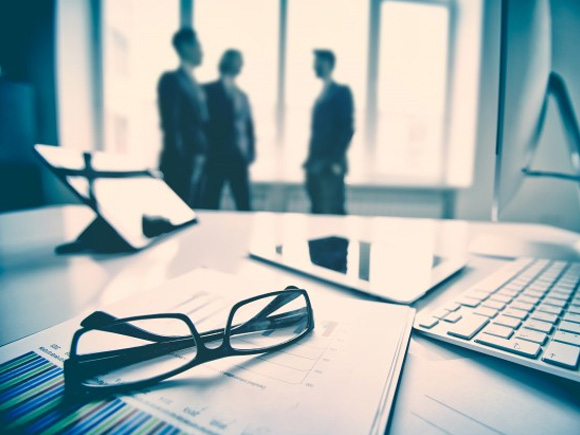 Company Mission
To achieve & sustain Quality of the product continuously. To provide confidence & service to the customers.
Company Vision
Design and Develop Future ready products by continuous Innovation to ensure that our clients can take maximum benefit of new and developing markets.